Create the backyard of your dreams
We have a wall solution for every one whether you are a DIYer, need a custom design and installation, and commercial applications. Read more about our options and how to get started below.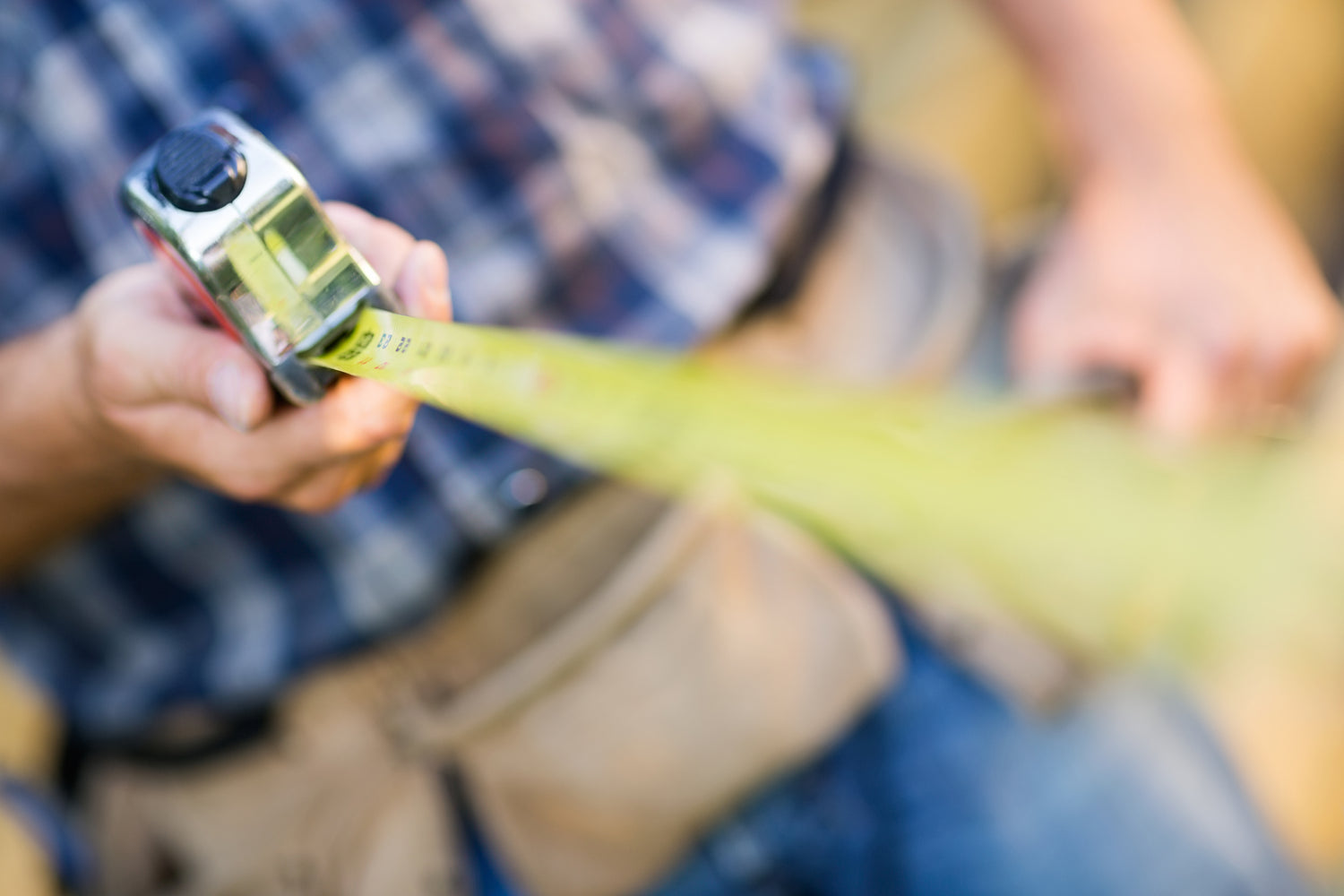 Walls Under 30 Feet
Buy Now is our collection of top-selling, ready-to-order options for common wall configurations.
Murals are available in 5 ft. and 6 ft. heights and up to 30 ft. in width. Choose a mural size slightly over what you need and cut to fit.
Choose from our professional images featuring tropical scenes, gardens, mountains and more, and you'll create a whole new look in no time. Installation is available.
SEE READY TO ORDER MURALS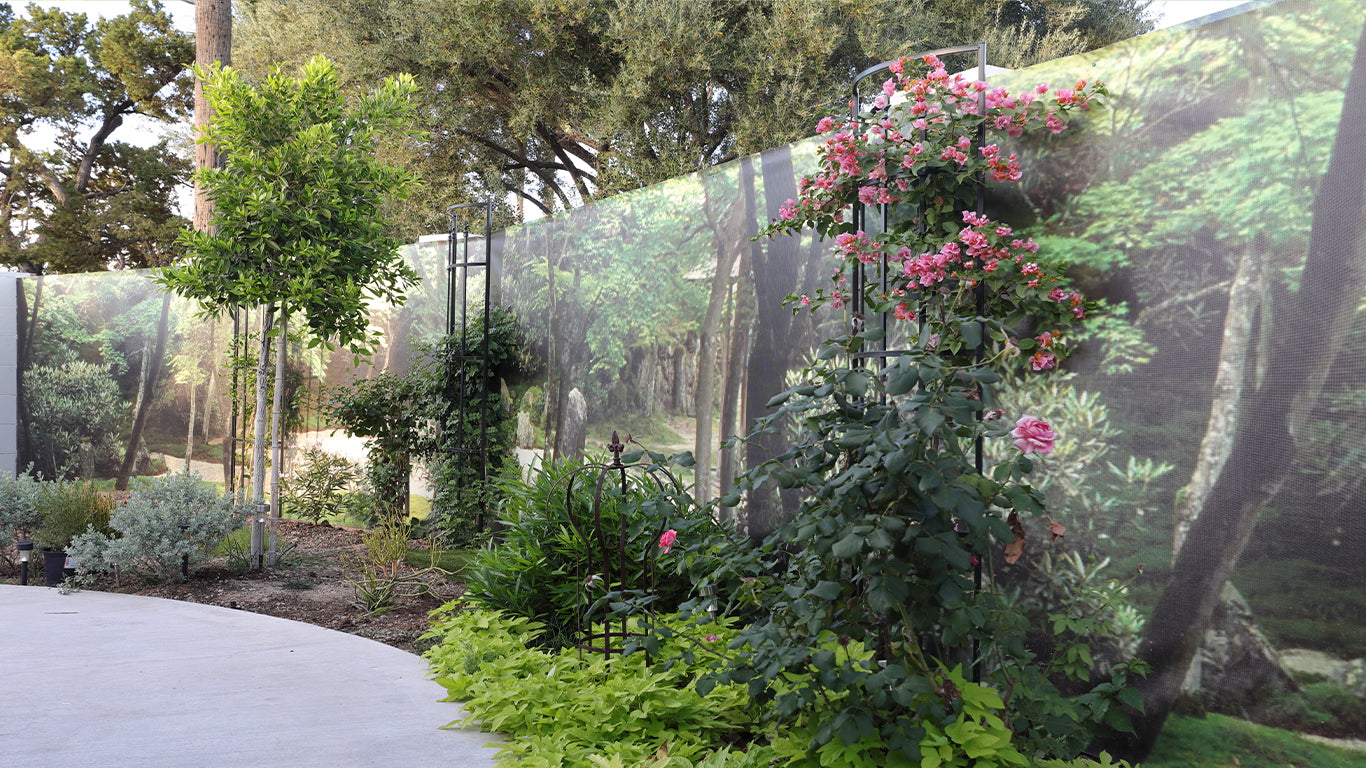 Walls Over 30 Feet
For larger walls, custom sizes and more intricate layouts, we offer our custom option.
Choose from an even larger selection of professional images and work with a designer to create your one-of-a-kind masterpiece!
You'll receive a free mock up of up to 3 images and we'll set up your professional installation.
CUSTOM INQUIRIES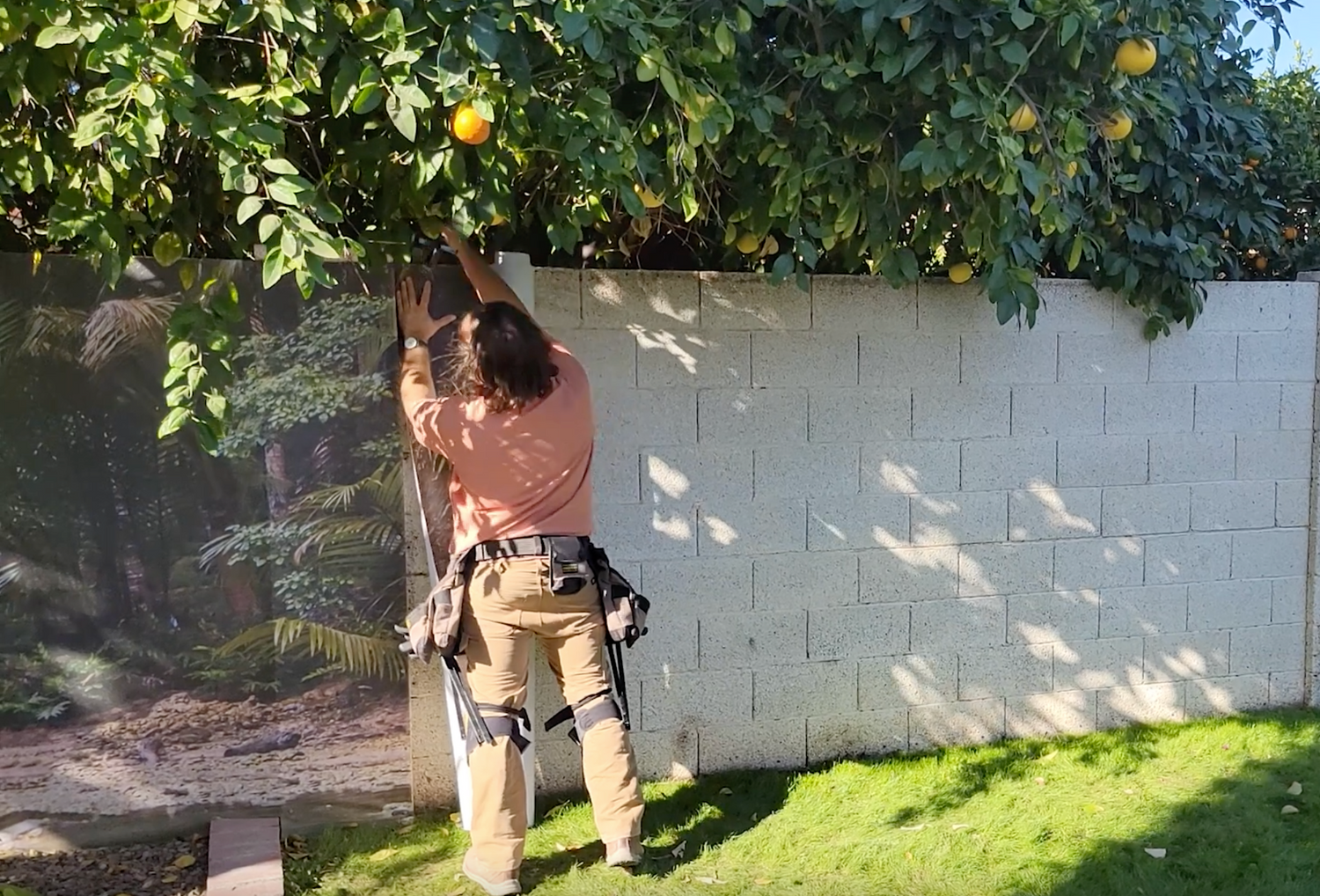 We Can Install Your Wall Mural
Wall Sensations has a network of professional installers across the U.S. Simply give us a call at 1-877-557-9255 for more information.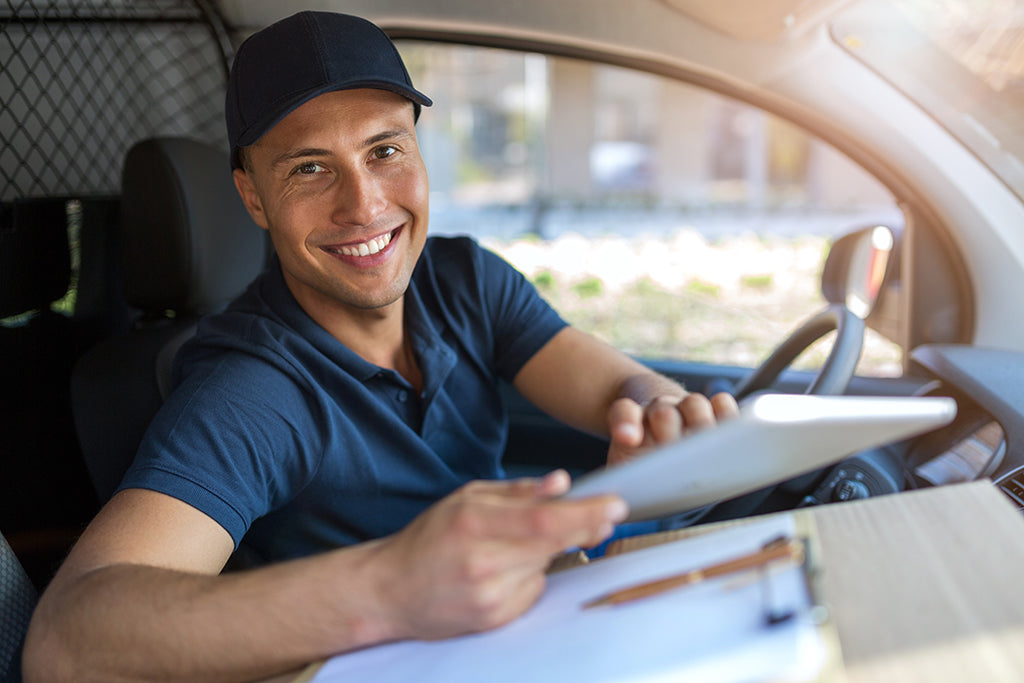 Shipping
Wall Sensations ships via FedEx or UPS. Shipping times are an average of 5-7 business days.
For DIY installation please refer to the installation video or contact us for installation on most wall substrates.